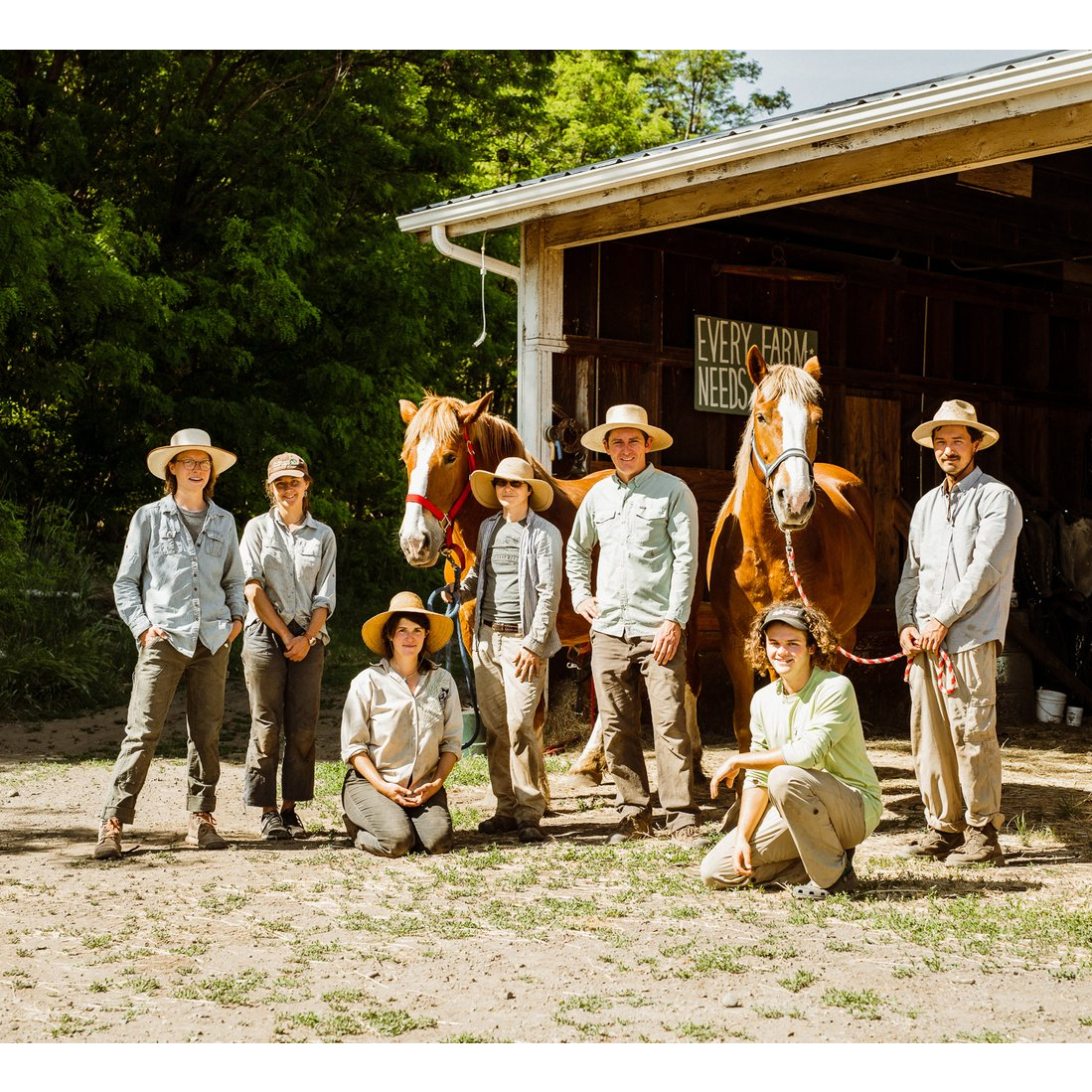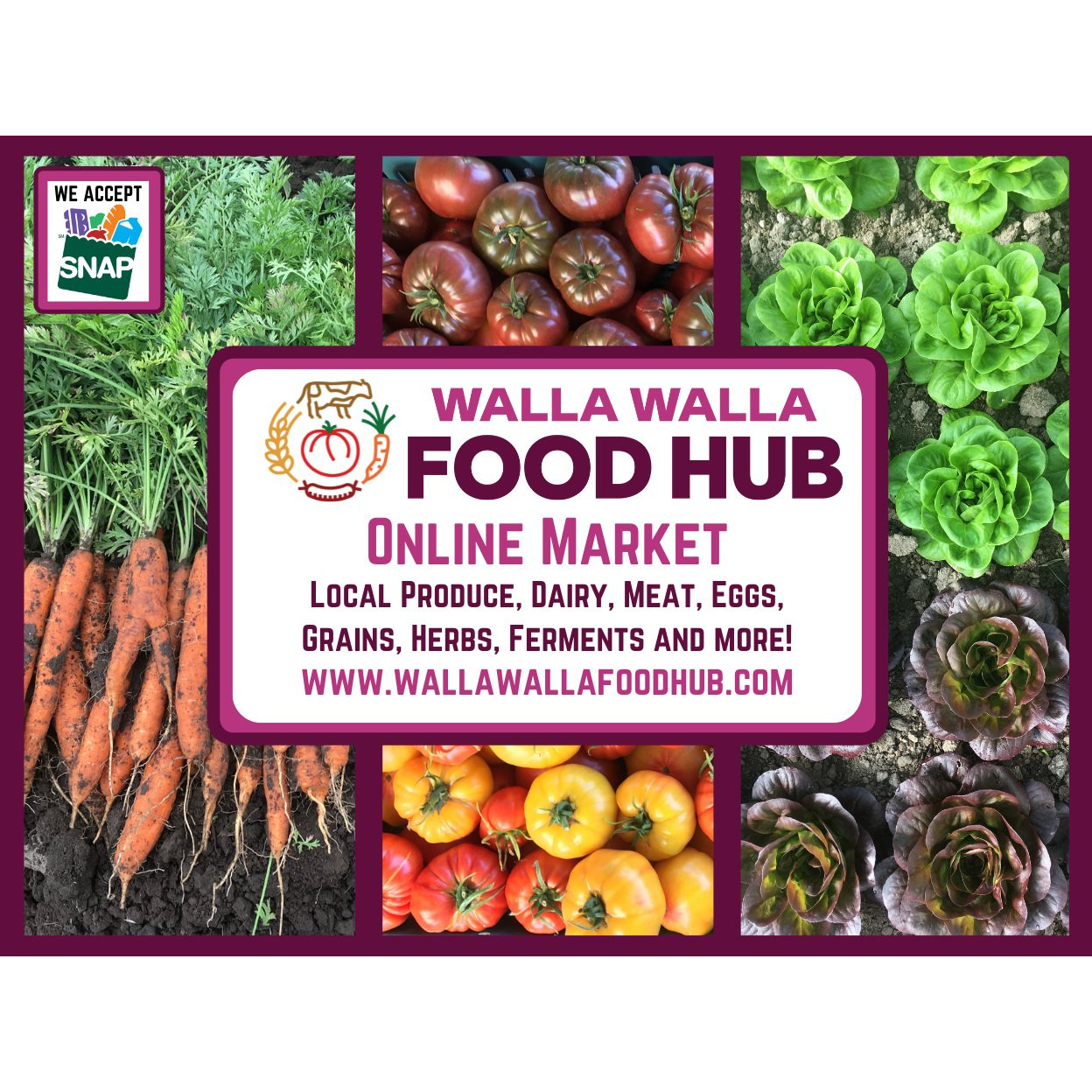 Hayshaker Farm
Contact: Chandler Briggs
City: Walla Walla, WA,
Email Address: thecoop@gorgefarmers.com
About Us
We are a values-driven farm. We believe in fighting for and standing up for other people, other species and our planet. We know climate change is real. We celebrate diversity. We work to pay our employees a fair, living wage for reasonable hours of work. We believe feeding people is activism, and we recognize that in order to make a living and pay our crew fairly, our produce is not necessarily affordable for all. We donate some produce to the regional food bank distribution center and are looking for other ways to increase accessibility. We understand that this work is a journey, not a destination, and we welcome feedback.

We also recognize that our farm exists on the stolen lands of the Confederated Tribes of the Umatilla, Cayuse and Walla Walla. We are seeking ways to turn these words into meaningful action.

We aim to grow high quality, nutrient dense, colorfully diverse produce, available year round. We seed a mix of open pollinated and hybrid varieties, selected for both the best eating quality and exceptional performance in the field. We grow produce that we want to eat, and hope you enjoy it too.
Practices
Our growing practices are strictly organic, although we choose not to be certified. We spread rich compost, use organic fertilizer and potting soil, plant cover crops, spray dynamic compost teas and grow flowers for beneficial insects. We use limited fossil fuels by powering our farm in part with horse and human power.

We consciously choose to use draft horses for our field work for a variety of reasons: ecological, financial and cultural. Utilizing the solar power of grass and hay, we can power equipment efficiently and effectively to plow, disc, harrow, cultivate and harvest using our horses. They also turn their "fuel" into manure, which we can use to fertilize our fields. Horse-powered equipment is also relatively affordable to procure & maintain, compared to tractor-drawn equipment. Some of our best tools cost less than $100, and most are simple enough in design to be repaired or modified using simple shop tools. Lastly, we believe in using horse-power for their ability to hone our focus, improve our patience, and build our understanding of the relationship between health of our soil, our bodies and our ecosystem. Using horses makes us better farmers, and better people. Some ask us "why horsepower when farming is already hard enough?" and we respond: it's not harder, it's just different. It's a choice for a different farming lifestyle. Once you ride quietly behind a team while turning over soil, or killing weeds, it's hard to imagine doing it another way.