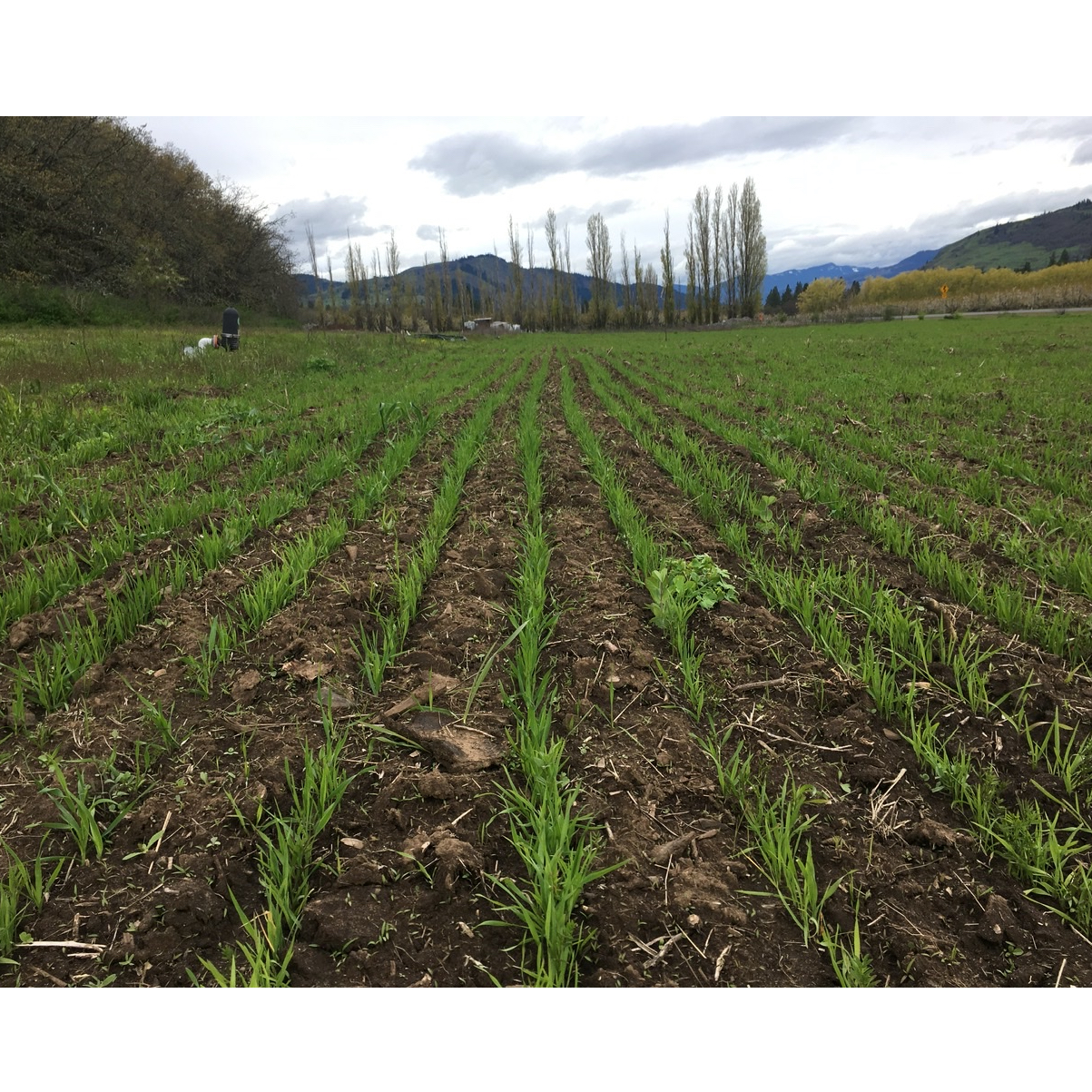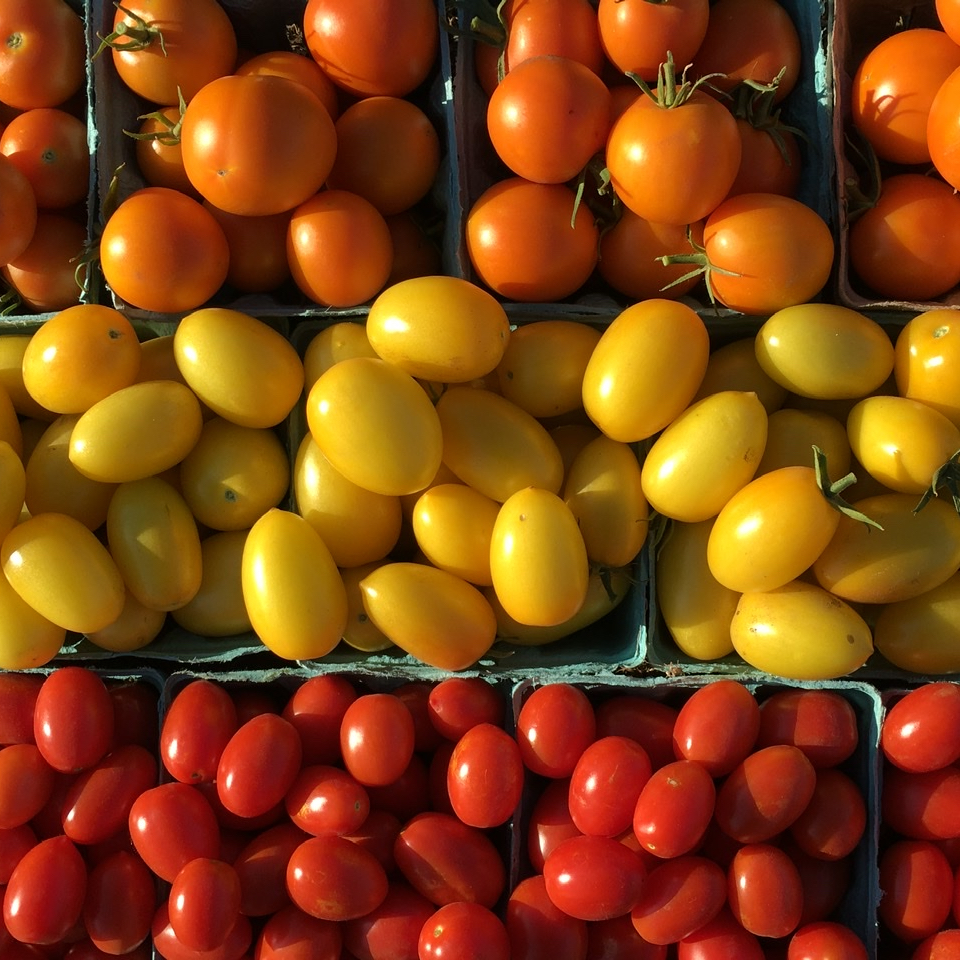 Stepping Stone Farm
Contact: Micaela
Address: 8450 Hwy 30 Mosier, OR, 97040
Email Address: steppingstonegrown@gmail.com
Phone: 541-980-0480
About Us
Stepping Stone Farm has been raising food in Mosier since 2016 on a few acres of fertile ground flanked by native oak forest and organic cherry orchard.

In summer the field fills with all kinds of fruiting vegetables, and the steady sun of the eastern Gorge sweetens the melons, intensifies ripe tomatoes, and puts the heat in hot peppers.

Limited irrigation has inspired the farm to focus on crops that have proved to be both more tolerant of drought as well as less water intensive post-harvest. Varieties are chosen for flavor first; some irresistible new selections are planted each year alongside many established and often heirloom favorites. Some seeds are sown by request, and many beds are filled in order to better supply a few wonderfully dedicated chefs and enthusiastic home preservers looking for larger quantities.

Recognizing the privilege of access to land, I feel a responsibility that extends in all directions--to honor what came before on this ground and ensure its good health for whatever may follow, to both serve this community and conserve the resources we all share.
Practices
Through measures such as protecting habitat for beneficial bugs and birds of prey, rotating crops, composting and mulching, using strictly organic fertilizers, and by putting the field to bed with a blanket of covercrop each fall, Stepping Stone Farm continues the legacy of organic agricultural practices of the old cherry orchard that stood where rows of vegetables now grow.