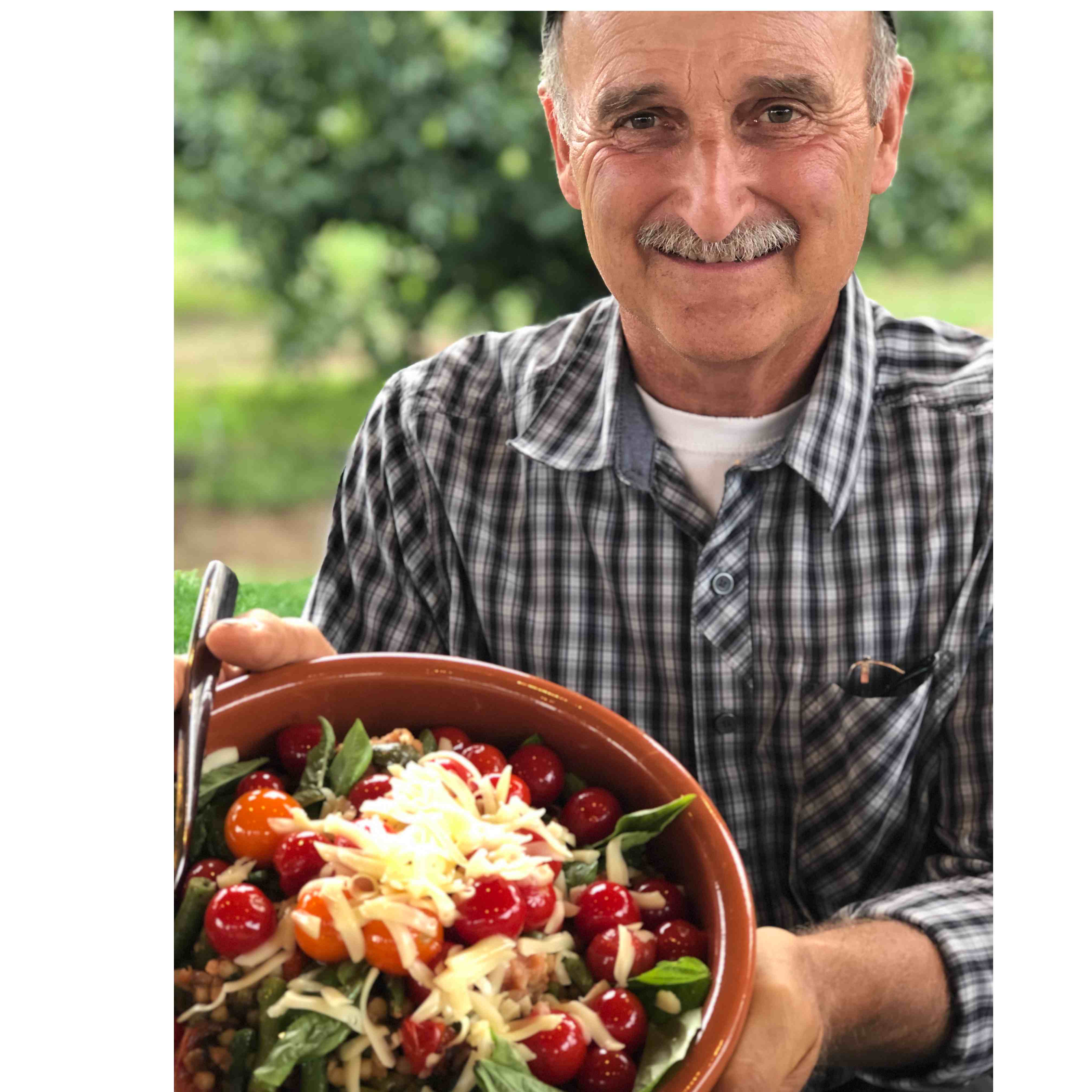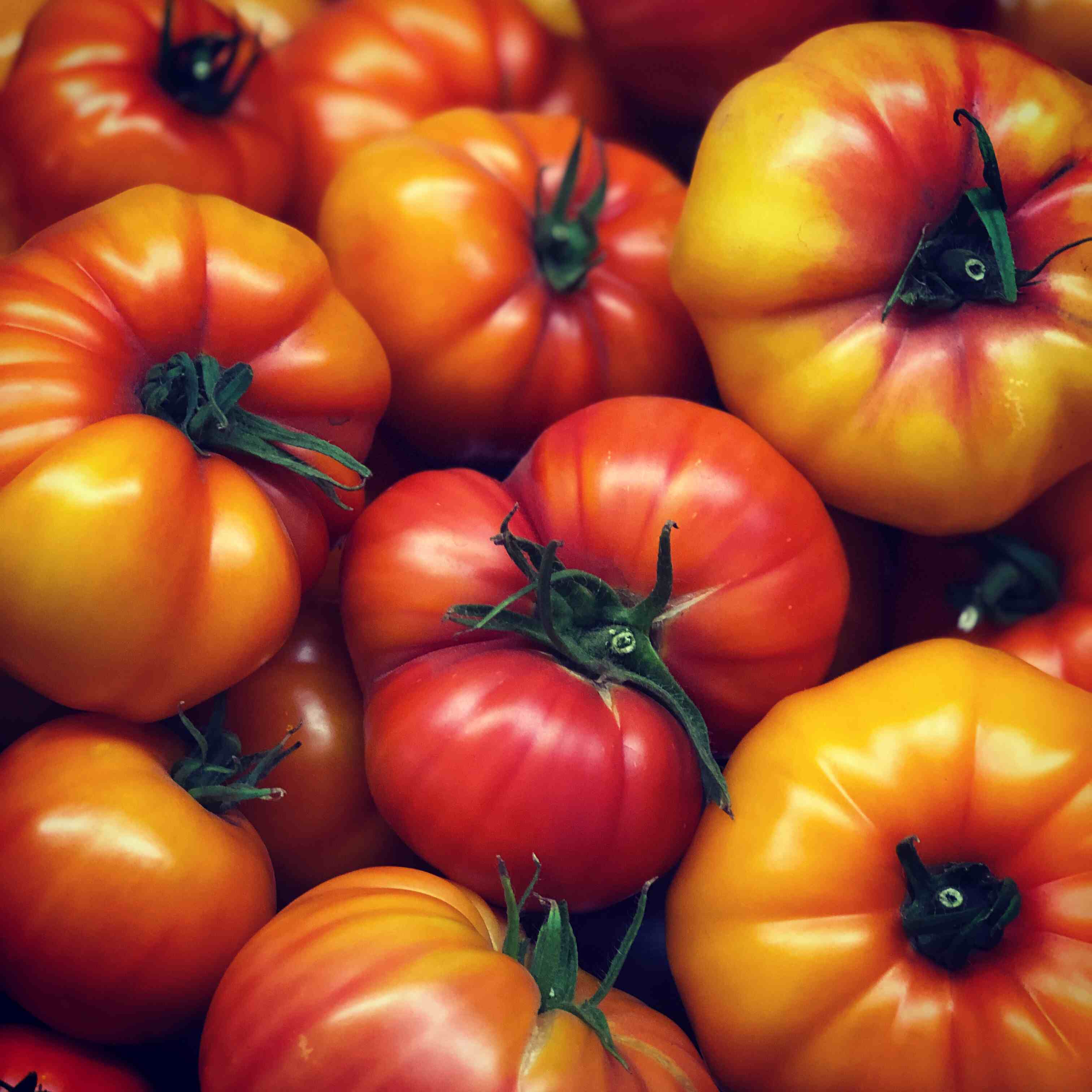 West Balch Ranch LLC
Contact: Jocelyn Burns
Address: 115 Balch Rd Lyle, WA, 98635
Email Address: Westbalchranch@gmail.com
Phone: 541-490-0285
About Us
As a little girl growing up in Alaska owning a family farm was always a dream of mine. My dad Charlie Deach planted the seed for farming when I was young. Some of my greatest memories come from growing plants indoors under lights on our back porch in the dead of winter. As soon as the snow would melt I would set up a plant sale stand, always selling out. So you can say I have always had the farmers itch.
In 2017 I had the opportunity to move onto the farm and work side by side with my dad to grow our family legacy. So here we are living our best life producing amazing produce and feeding our community, I couldn't be happier.

Practices
Our father daughter operation is proud to raise all of our produce with organic practices.